Video is one of the hottest trends in digital marketing. YouTube, which has expanded more than 40 percent since last year, reaches more 18-49 year-old viewers than any of the cable networks and has a billion users watching hundreds of millions of hours every day. 
Freethink, a modern media publisher, uses online video to tell the stories of passionate innovators who are solving some of humanity's biggest challenges by thinking differently. While telling important stories is their primary focus, data underlies all of their decisions. As a publisher, they need to understand how well each piece of content performs, as well as how that content performs across platforms (they currently publish videos on their website, YouTube and Facebook.)
Prior to working with Keboola, collecting and combining data for cross-channel video analysis was a time consuming, manual effort (particularly because Facebook has separate APIs to track page content and promoted content.) In addition, this process made performing time-over-time analyses a real challenge.
The goal was to provide a dashboard solution for the team to have better visibility into their data. Keboola Connection (KBC) was able to overcome this by leveraging existing API connections to get data from Facebook and YouTube. In addition, Keboola utilized its partnership with Quintly (social media analytics) in order to pick up cleaned and verified data from their API.  All this data is combined additional data sources including Google Sheets to provide additional metadata for advanced reporting and segmentation. This blended data enables universal reporting across platforms to get a 360-degree picture of each piece of content.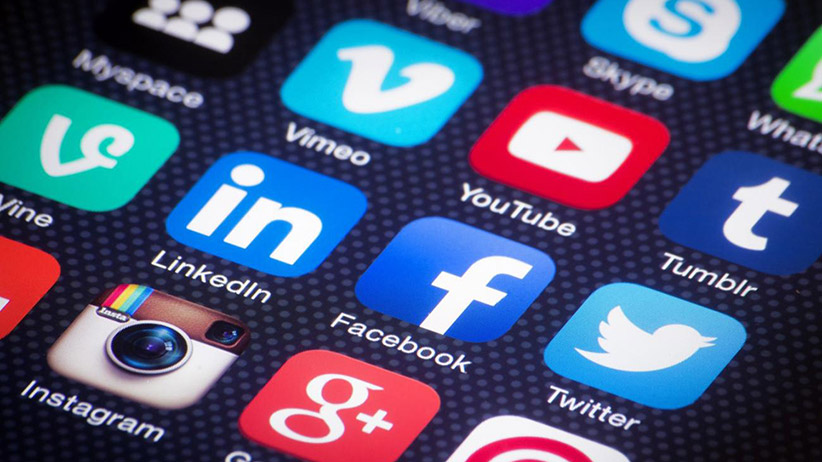 Freethink now has all their data populated in Redshift, where Chartio is able to connect to create beautiful dashboards for reporting. They are able to go into the Keboola platform and manually adjust and run configurations to get exactly the data they need. The biggest gains have been in time saved, being able to show change over time and freeing the team up to focus on more complicated analyses. This also opened up data access to the broader team, promoting collaboration and data driven decision making.
"Keboola really helped simplify and automate the process of collecting and combining data. Working together, Chartio and Keboola Connection deliver a full stack solution for modern analytics, taking full advantage of the cloud. I'm able to give my team better insights into our performance and make better decisions, quicker."
-Brandon Stewart, Executive Editor at Freethink
Thanks,
Colin